The name of company is M.A.H Fruits International. The head office of the company situated at SarderAzimuddin Road Hatikhana-1, Saidpur-5310, Nilphamari, Bangladesh. And corporate office situated at Modhina Complex 1st Floor, 16/A Ahsanullah Road, Badamtoli, Dhaka-1100 Bangladesh. Any correspondents and mailing are done with Head office or corporate office.
The object for which is M.A.H Fruits International is established are: 2006. To carry on the business of importer, exporter, manufactures, dealers in all kind of goods. To carry on the business as general agents, order suppliers, exporters, importers, traders both wholesale and retail merchants, commission agent.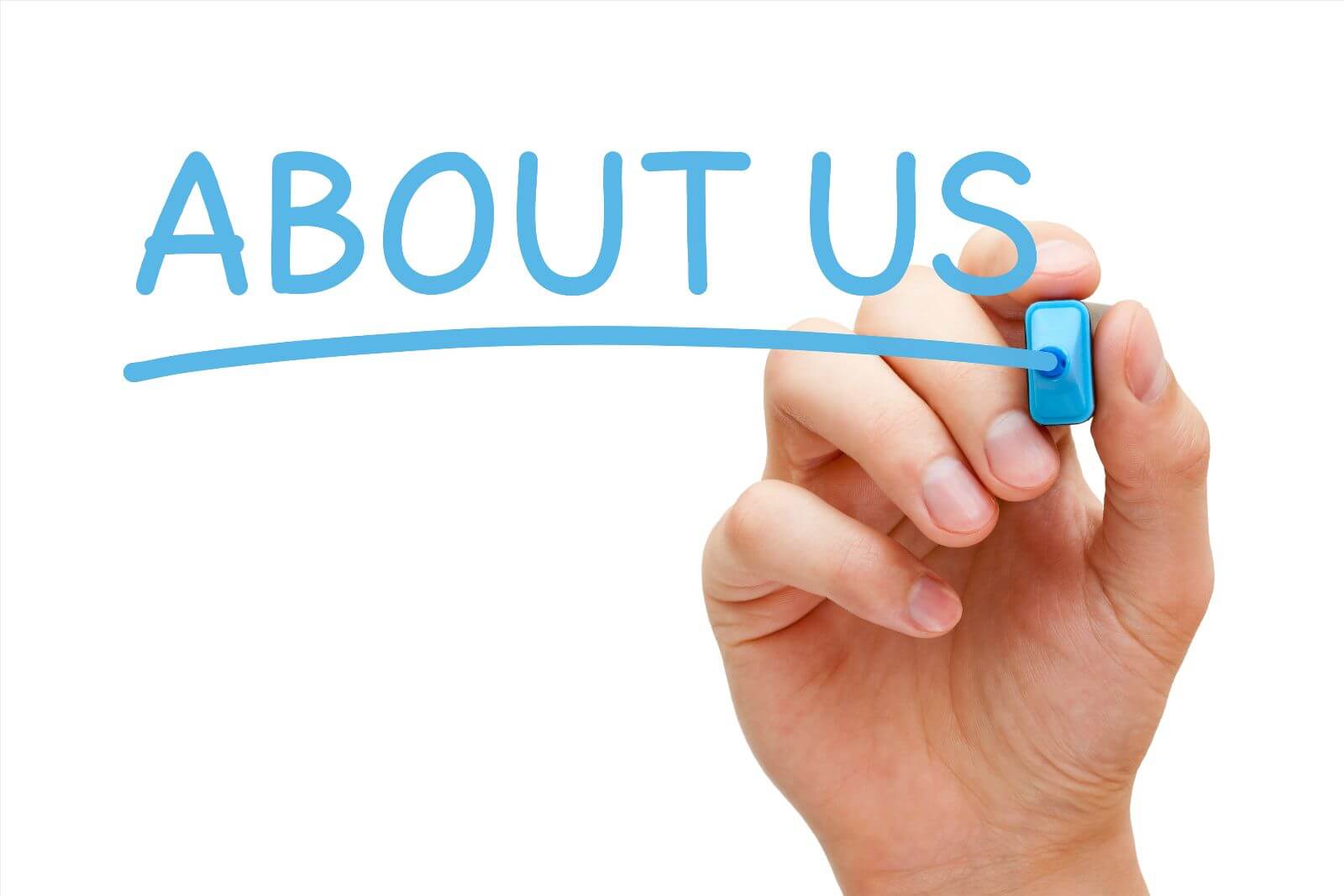 M.A.H Fruits International Is a trading house, mainly involved in import and export business since long with good reputation. Itself is importing the substantial quantity of various fruits from different countries in every year and as well as indenter's act as an agent of suppliers to issuing the preform an invoice to have open L/C's.
Our export products are selected from the country's export of agricultural products quality safety demonstration
M.A.H Fruits International takes" customer the first, the service first, the prestige first, Guard contract, heavy reputation" as our service aim, win a good public praise.